single screen package
single screen package
single screen package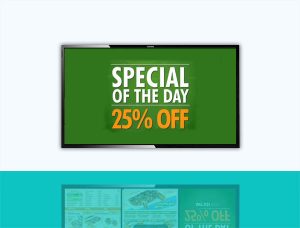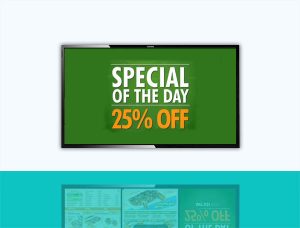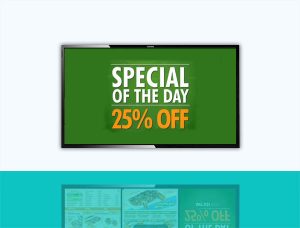 Unpack your screen

Unpack your screen

Unpack your screen

Install bracket on wall

Install bracket on wall

Install bracket on wall

Install screen on bracket

Install screen on bracket

Install screen on bracket

Connect to existing power

Connect to existing power

Connect to existing power

Set up settings

Set up settings

Set up settings

Network settings configuration

Network settings configuration

Network settings configuration

Clean up

Clean up

Clean up

Show you how it works

Show you how it works

Show you how it works
DOUBLE SCREEN PACKAGE
DOUBLE SCREEN PACKAGE
DOUBLE SCREEN PACKAGE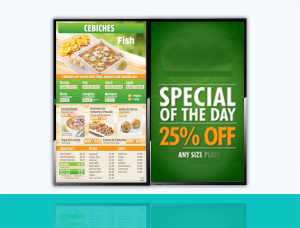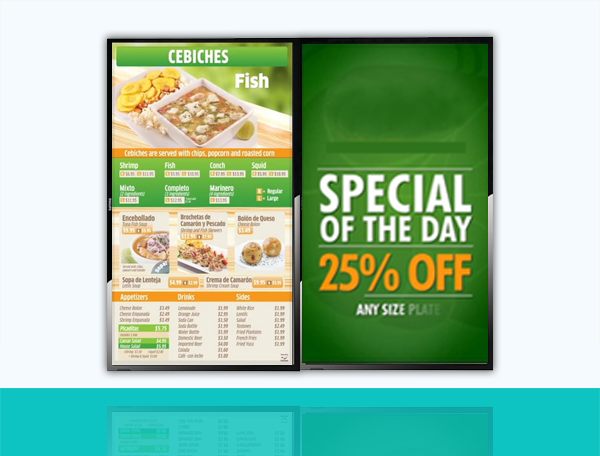 Unpack your screens

Unpack your screens

Unpack your screens

Install brackets on wall

Install brackets on wall

Install brackets on wall

Install screens on brackets

Install screens on brackets

Install screens on brackets

Connect to existing power

Connect to existing power

Connect to existing power

Set up settings

Set up settings

Set up settings

Network settings configuration

Network settings configuration

Network settings configuration

Clean up

Clean up

Clean up

Show you how it works

Show you how it works

Show you how it works
TRIPLE SCREEN PACKAGE
TRIPLE SCREEN PACKAGE
TRIPLE SCREEN PACKAGE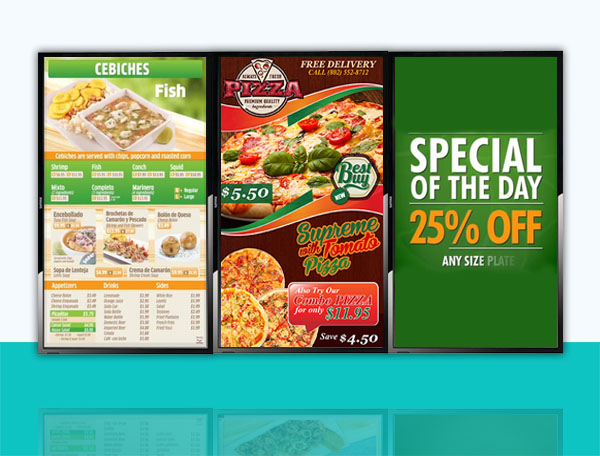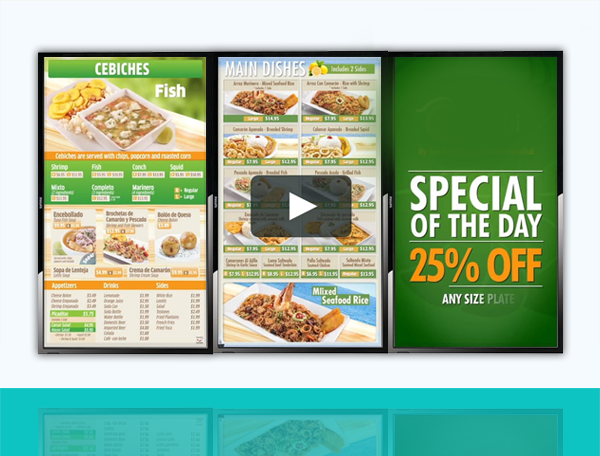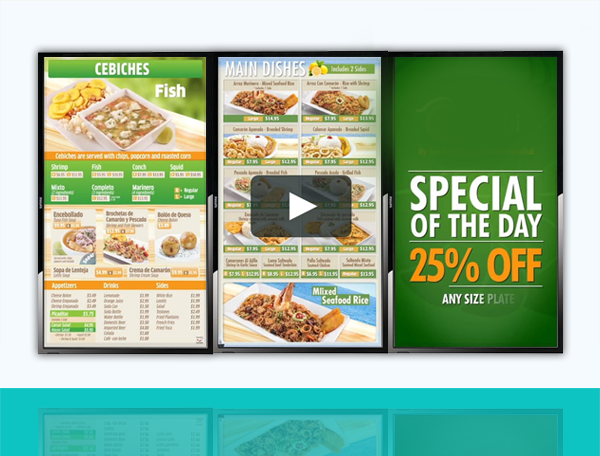 Unpack your screens

Unpack your screens

Unpack your screens

Install brackets on wall

Install brackets on wall

Install brackets on wall

Install screens on brackets

Install screens on brackets

Install screens on brackets

Connect to existing power

Connect to existing power

Connect to existing power

Set up settings

Set up settings

Set up settings

Network settings configuration

Network settings configuration

Network settings configuration

Clean up

Clean up

Clean up

Show you how it works

Show you how it works

Show you how it works
Light up your business with digital signage
Cut through the noise, grab attention and interact with your customers like never before. Welcome to Wired Store's Digital Signage Solutions.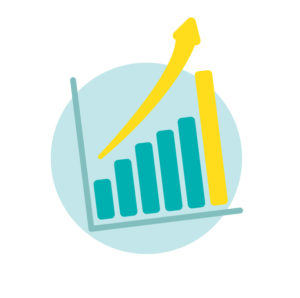 Boost Foot Traffic & Sales
Dynamic media is proven to grab more attention and increase store traffic and purchases.
6x More Effective
Digital signage advertising is six times more effective than static print advertising.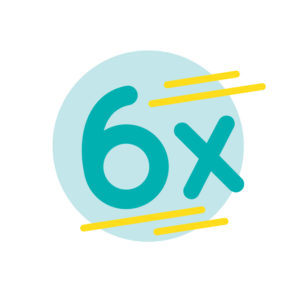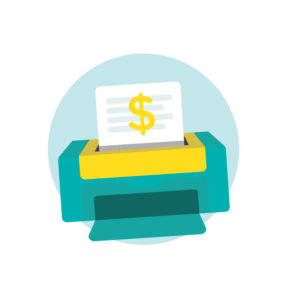 Reduce Printing Costs
Change or update menus, prices and special offers instantly. Save on printing costs and time.
Show Content at Relevant Times
Show coffee in the morning, burger with the lot at lunch time and soup of the day in the evening.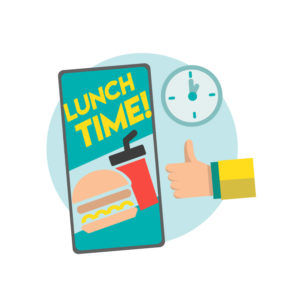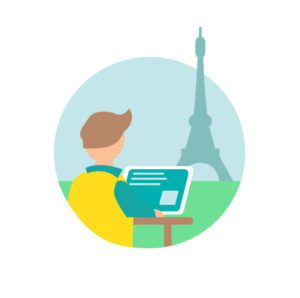 Control From Anywhere
With the inbuilt android software, you can update your content from your laptop anywhere in the world.
Why we're Melbourne's favourite Digital Signage installers?
Join hundreds of happy clients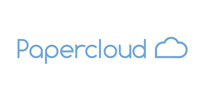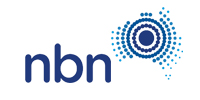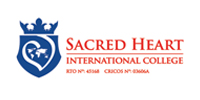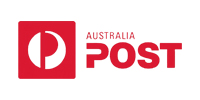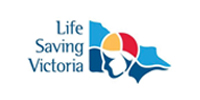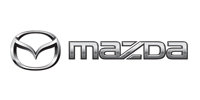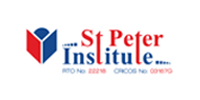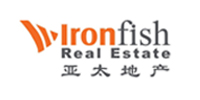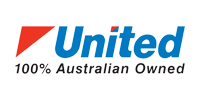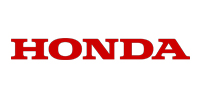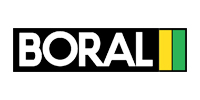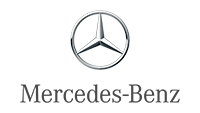 * These images are not necessarily our work. They are an indicative example of an installation result.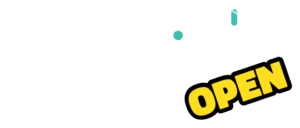 Still looking for the right equipment?
Wired Store is home to the latest digital signage screens from the biggest brands plus all types of mounting brackets. Shop now and have your digital signage solution delivered and professionally installed.
STILL NOT SURE?
Do you need a particular brand that's not in our packages? Do you think your place might have special requirements? Do you want to implement other AV solutions? Call us! Our team at Wired Store will listen to your needs and recommend you the best fit possible.