HONEST AND TRANSPARENT PRICING
The BAR
2 CAMERAS KIT
2 CAMERAS KIT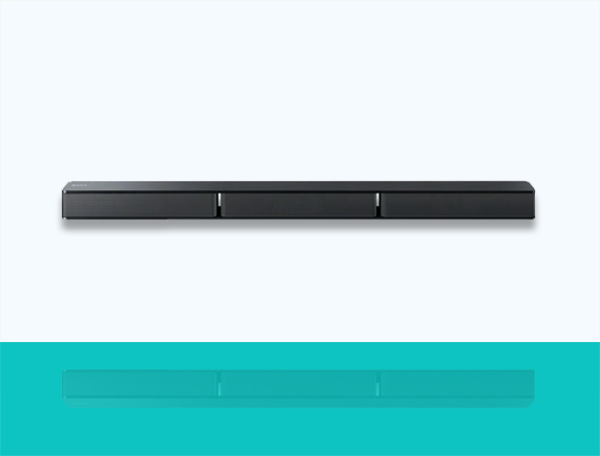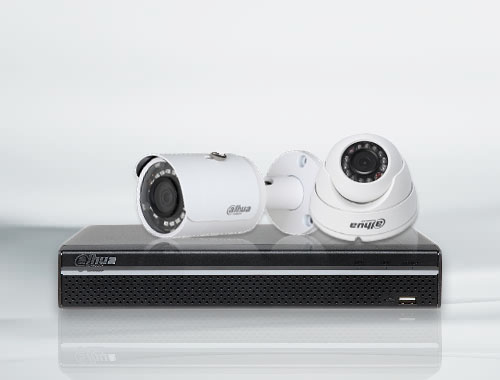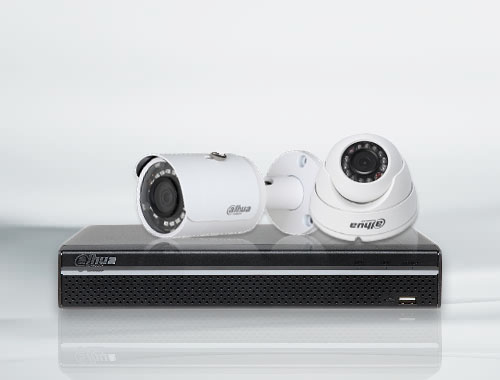 Install your provided mount to the wall

2x 2MP HD IP Cameras

2x 2MP HD IP Cameras

Mount your sound bar to the wall

1x 4 channel NVR W/ 1TB HDD

1x 4 channel NVR W/ 1TB HDD

Conceal cabling in the wall

RUN Cables for Cameras

RUN Cables for Cameras

Connect all your devices to the sound bar

INSTALL 2x Cameras (less than 20m away)

INSTALL 2x Cameras (less than 20m away)

Calibrate settings

CONNECT NVR to TV or Monitor

CONNECT NVR to TV or Monitor

Test everything is working correctly

CONNECT NVR to Network

CONNECT NVR to Network

Clean up

CONFIGURE systems settings

CONFIGURE systems settings

Show you how it works

TEST everything is working correctly

TEST everything is working correctly
THE SECOND ZONE
4 CAMERAS KIT
4 CAMERAS KIT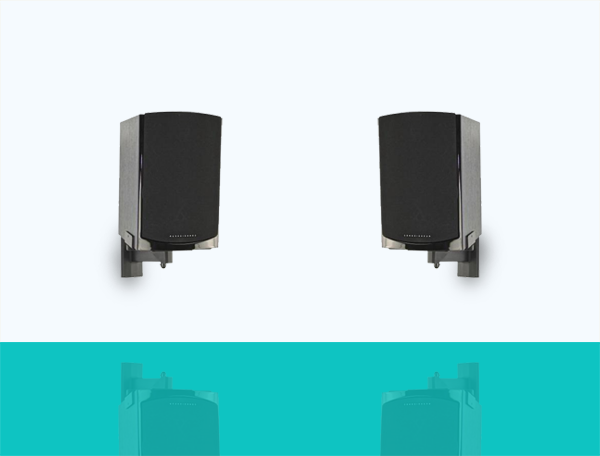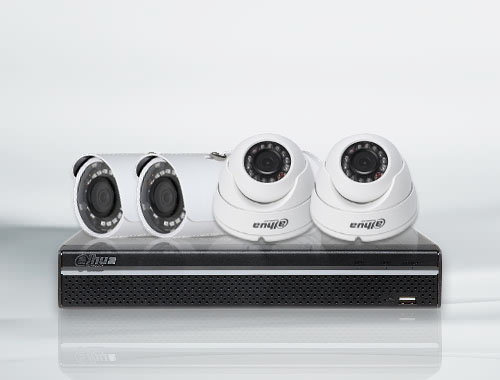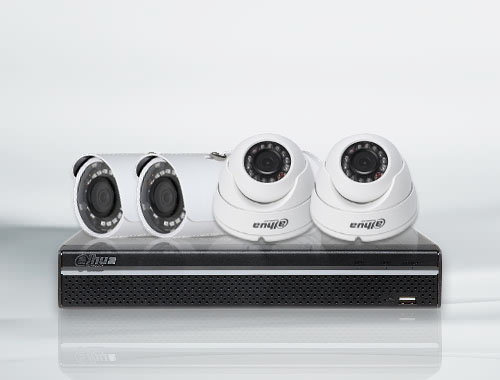 Supply high quality speaker cable

4x 2MP HD IP Cameras

4x 2MP HD IP Cameras

Run cabling inside the walls/ceilling space

1x 4 channel NVR W/ 1TB HDD

1x 4 channel NVR W/ 1TB HDD

Mount your two speakers on the wall/celing

RUN Cables for Cameras

RUN Cables for Cameras

Hookup cabling to your amplifier

INSTALL 2x Cameras (less than 20m away)

INSTALL 2x Cameras (less than 20m away)

Calibrate settings

CONNECT NVR to TV or Monitor

CONNECT NVR to TV or Monitor

Test everything is working correctly

CONNECT NVR to Network

CONNECT NVR to Network

Clean up

CONFIGURE systems settings

CONFIGURE systems settings

Show you how it works

TEST everything is working correctly

TEST everything is working correctly
the sound 5.1
4 CAMERAS KIT
4 CAMERAS KIT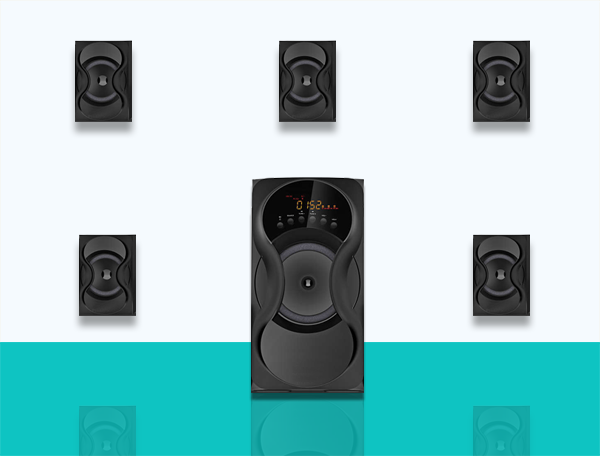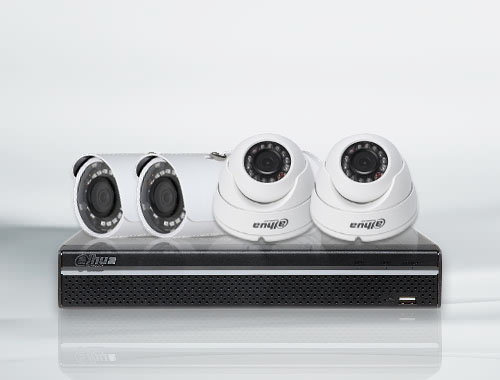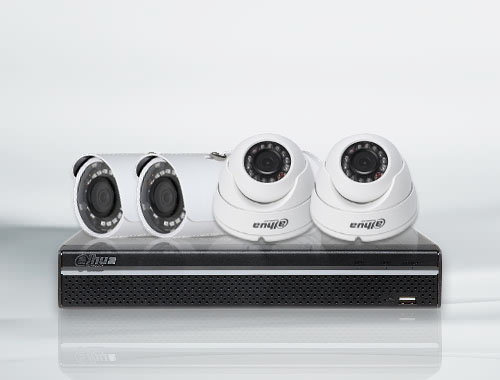 Supply high quality speaker cable

4x 2MP HD IP Cameras

4x 2MP HD IP Cameras

Run cabling inside the walls/ceilling space

1x 4 channel NVR W/ 1TB HDD

1x 4 channel NVR W/ 1TB HDD

Mount your five speakers on the wall/celing

RUN Cables for Cameras

RUN Cables for Cameras

Hookup cabling to your amplifier

INSTALL 2x Cameras (less than 20m away)

INSTALL 2x Cameras (less than 20m away)

Calibrate settings

CONNECT NVR to TV or Monitor

CONNECT NVR to TV or Monitor

Test everything is working correctly

CONNECT NVR to Network

CONNECT NVR to Network

Clean up

CONFIGURE systems settings

CONFIGURE systems settings

Show you how it works

TEST everything is working correctly

TEST everything is working correctly
OUR SOUND INSTALLATION PROCESS
STILL NOT SURE?
Do you think your place might have special requirements? Do you want to implement other AV solutions? Call us! Our team at Wired Store will listen to your needs and recommend you the best fit possible.
HAVE YOUR SOUND SYSTEM INSTALLED BY TOMORROW AND ENJOY!
Contact Us
We'd love to help you
Does your smart TV leave you feeling dumb? Maybe you need to deck your boardroom with TVs that can also Skype clients? Or are you after a Digital Menu board? If it's AV, Wired Store is here to help! Give us a call or fill in the form and we'll be in touch with you shortly.