HONEST AND TRANSPARENT PRICING

single screen package
single screen package
single screen package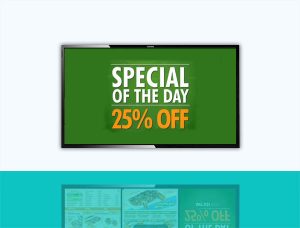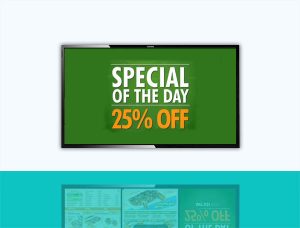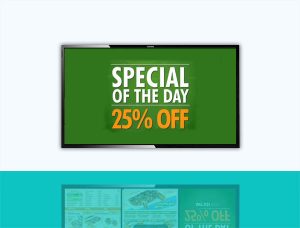 Supply 1x 32" Philips Q-Line LED Android Display

Supply 1x 43" Philips Q-Line LED Android Display

Supply 1x 55" Philips Q-Line LED Android Display

Unpack your screen

Unpack your screen

Unpack your screen

Install bracket on wall

Install bracket on wall

Install bracket on wall

Install screen on bracket

Install screen on bracket

Install screen on bracket

Connect to existing power

Connect to existing power

Connect to existing power

Set up settings

Set up settings

Set up settings

Network settings configuration

Network settings configuration

Network settings configuration

Clean up

Clean up

Clean up

Show you how it works

Show you how it works

Show you how it works
DOUBLE SCREEN PACKAGE
DOUBLE SCREEN PACKAGE
DOUBLE SCREEN PACKAGE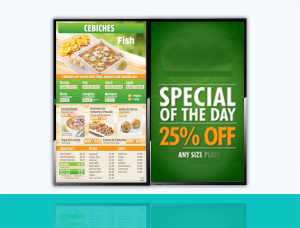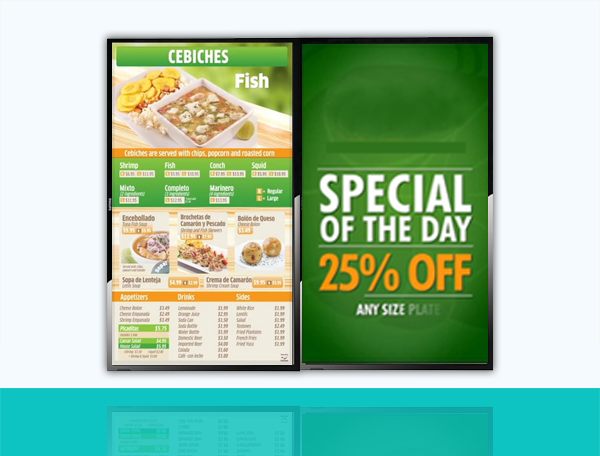 Supply 2x 32" Philips Q-Line LED Android Display

Supply 2x 43" Philips Q-Line LED Android Display

Supply 2x 55" Philips Q-Line LED Android Display

Unpack your screens

Unpack your screens

Unpack your screens

Install brackets on wall

Install brackets on wall

Install brackets on wall

Install screens on brackets

Install screens on brackets

Install screens on brackets

Connect to existing power

Connect to existing power

Connect to existing power

Set up settings

Set up settings

Set up settings

Network settings configuration

Network settings configuration

Network settings configuration

Clean up

Clean up

Clean up

Show you how it works

Show you how it works

Show you how it works
TRIPLE SCREEN PACKAGE
TRIPLE SCREEN PACKAGE
TRIPLE SCREEN PACKAGE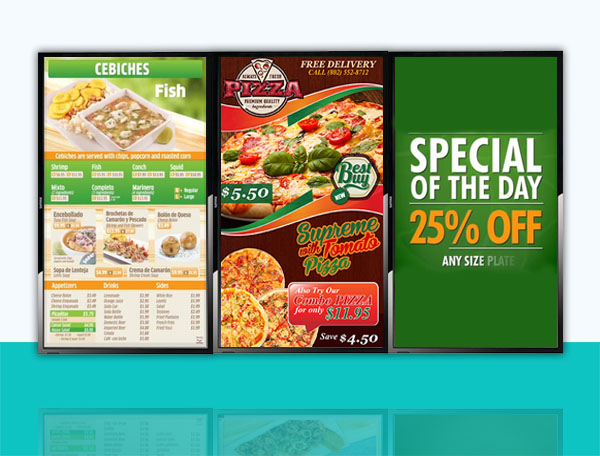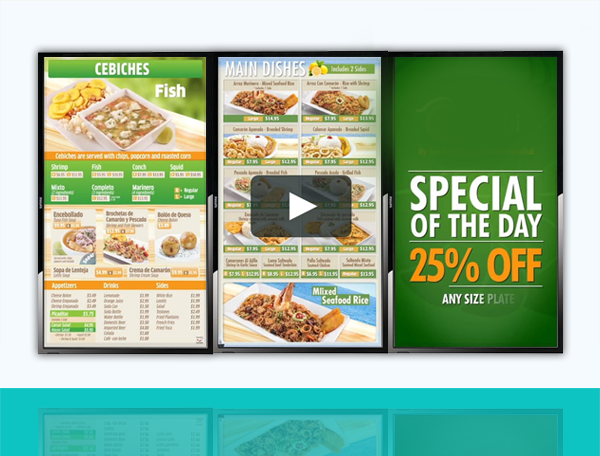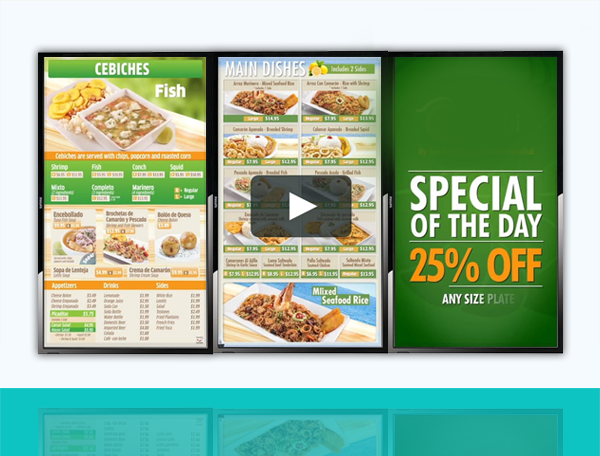 Supply 3x 32" Philips Q-Line LED Android Display

Supply 3x 43" Philips Q-Line LED Android Display

Supply 3x 55" Philips Q-Line LED Android Display

Unpack your screens

Unpack your screens

Unpack your screens

Install brackets on wall

Install brackets on wall

Install brackets on wall

Install screens on brackets

Install screens on brackets

Install screens on brackets

Connect to existing power

Connect to existing power

Connect to existing power

Set up settings

Set up settings

Set up settings

Network settings configuration

Network settings configuration

Network settings configuration

Clean up

Clean up

Clean up

Show you how it works

Show you how it works

Show you how it works
*This packages are all based on Philips Q-Line. If you are looking for something in particular, whatever it is  a different brand, a zero bezel option or a special screen size please contact us for a quote.
OUR DIGITAL SIGNAGE INSTALLATION PROCESS
STILL NOT SURE?
Do you need a particular brand that's not in our packages? Do you think your place might have special requirements? Do you want to implement other AV solutions? Call us! Our team at Wired Store will listen to your needs and recommend you the best fit possible.
* These images are not necessarily our work. They are an indicative example of an installation result.

Contact Us
We'd love to help you
Does your smart TV leave you feeling dumb? Maybe you need to deck your boardroom with TVs that can also Skype clients? Or you are after a Digital Signage Menu board? If it's AV, Wired Store is here to help! Give us a call or fill in the form and we'll be in touch with you shortly.