Here we go again, there's a new buzzword in town – HDR, or High Dynamic Range.
It's the hottest trend in the TV world at the moment and no one can stop talking about it.
But we've been let down by shiny acronyms in the past. So is HDR just marketing fluff or is it the real deal?
Put it this way, HDR is going to change the way you watch TV forever. Yes, we're that excited about it.
Here's what you need to know about HDR technology.
HDR is Your Window to the World
Let's begin with an important distinction. HDR is not an alternative to 4k. It is a complementary tech that allows you to watch HDR content.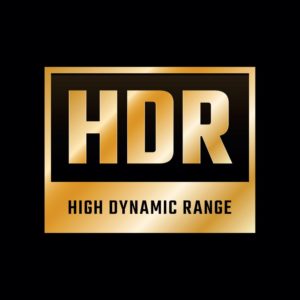 4k has been all the rage because it gives you more pixels – four times the number of pixels of a HD TV in fact. But what HDR promises is better pixels.
Our eyes can perceive brighter whites and darker blacks than TVs are capable of displaying. HDR technology bridges this gap, making TVs look more like real life than ever before.
HDR adds more detail to the overall picture quality. Whites are brighter, blacks are truer and colours are more vivid.
In short, 4k describes the quantity of pixels. HDR describes the quality of pixels.
It really is an experience to see the 'pop' and 'depth' of a HDR TV for the first time. Without a doubt, the TV is now well and truly the window to the world.  
HDR10, HDR10+ and Dolby Vision
New tech comes with a new format war and HDR is no different. There are currently three competing formats.
All three use metadata to allow the source video to tell a TV how to display the right picture. The difference is in how they communicate with the TV.
HDR10 is currently the most common format. Brightness levels are pre-set at the start of a source video and can't be tweaked after.
HDR10+ is a format developed by Samsung and Panasonic that allows for brightness levels to be tweaked in real-time. This means you'll be getting the most accurate picture for every scene. Other brands like Amazon and Phillips have also joined the HDR10+ movement.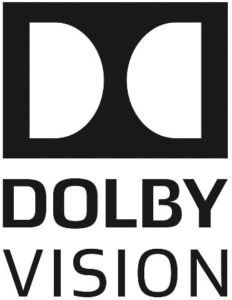 Dolby has created its own format called Dolby Vision. While it also allows for brightness levels to be tweaked dynamically frame by frame, it makes further advancements on HDR10+.
Unlike the 10-bit colour depth that HDR10 and HDR10+ supports, Dolby Vision can deliver 12-bit colour depth for better colour accuracy and vibrancy.
How Can You Enjoy HDR
Most midrange and high-end TVs come equipped with HDR technology. A quick and easy way to check for HDR is to look for the 'Ultra HD Premium' logo.

Once you've got yourself a HDR TV, you can enjoy HDR content on streaming services like Netflix and Apple TV. Both are continuously adding HDR content to their libraries.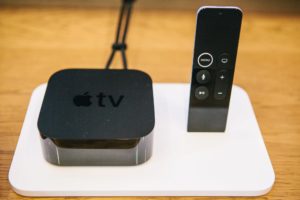 You can also watch HDR content on Ultra HD Blu-ray discs. For this, you'll need an Ultra HD Blu-ray player.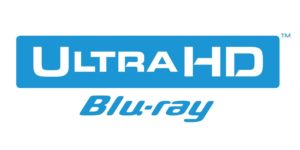 If you're craving some HDR in your life right now (we don't blame you), click here to browse our range of HDR TV's that we can deliver and install right away!