Consider the characteristics of the average restaurant patron in 2019.
They're highly visual. Food selfies are as popular as ever and visually-driven social media platforms like Instagram and Snapchat continue to rule the day. They're also time-poor. No one has time to carefully examine what you have to offer. If you want to attract customers, your most important selling points need to be, excuse the pun, served on a plate.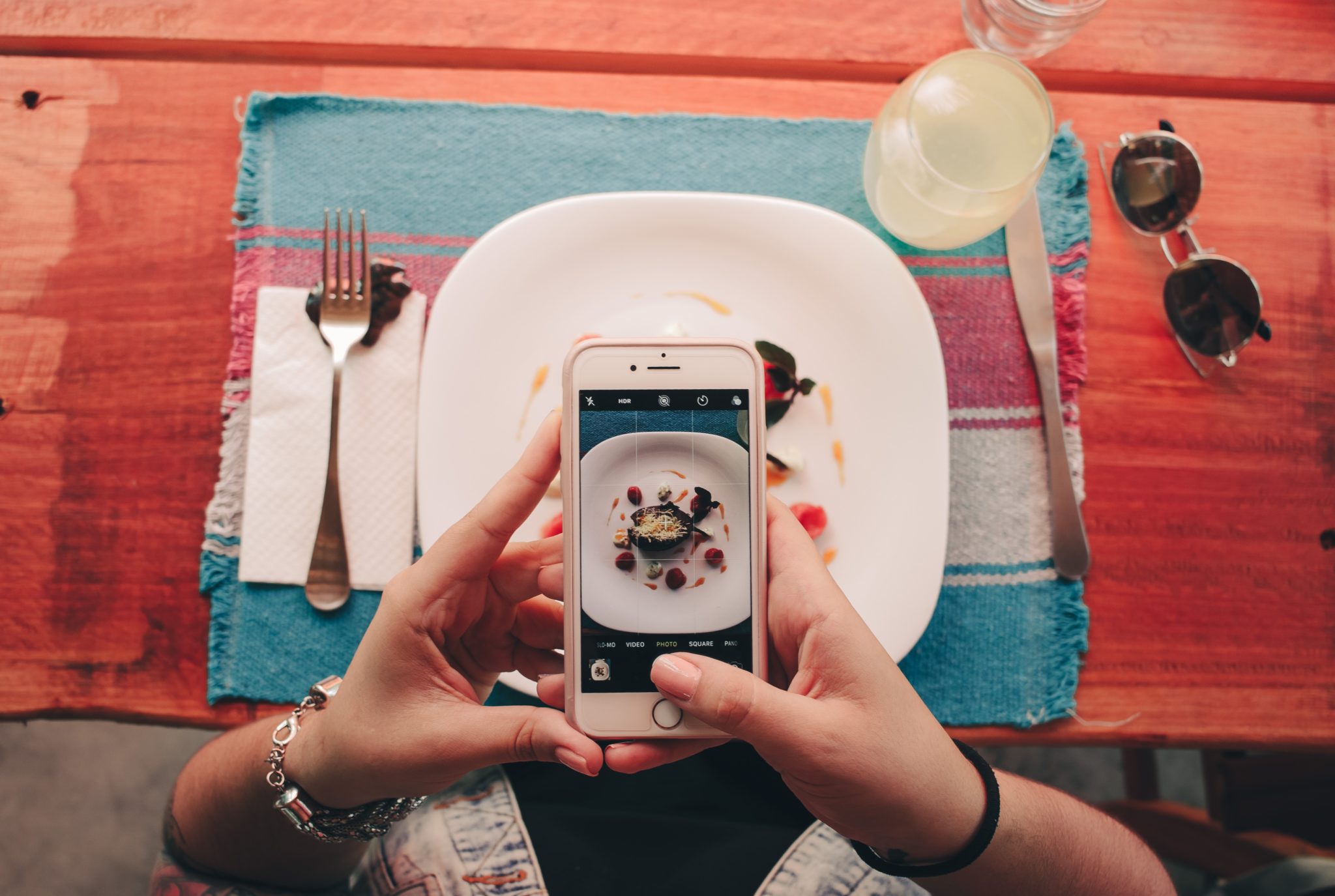 The global digital signage industry will grow to $30.71 billion USD with an annual growth rate of 7.9%. The restaurant and food service sector is expected to be one of the fastest growing areas of this industry as restaurants continue to embrace digital media.  
If you're still trying to entice your customers with traditional static print menus and posters, don't be surprised if you're left with a quiet kitchen.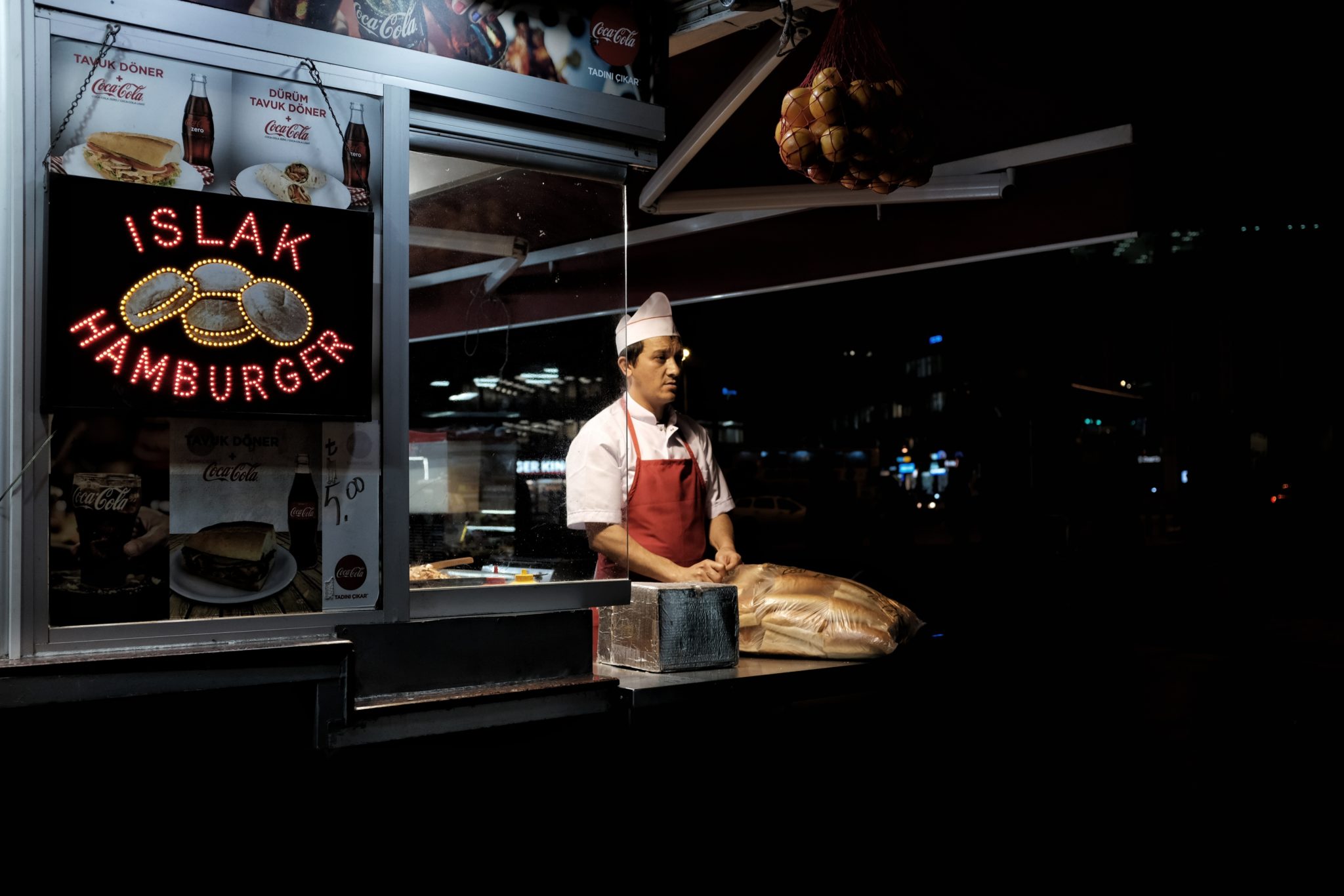 Here's a full course look at how digital menu boards can transform your eatery.


A Digital Menu is Worth a Thousand Bites
Let's face it, we're visual creatures. We're naturally drawn to moving, dynamic visuals over static images. So it's no surprise when studies reveal that 8 out of 10 customers have entered a store because of a digital sign grabbing their attention.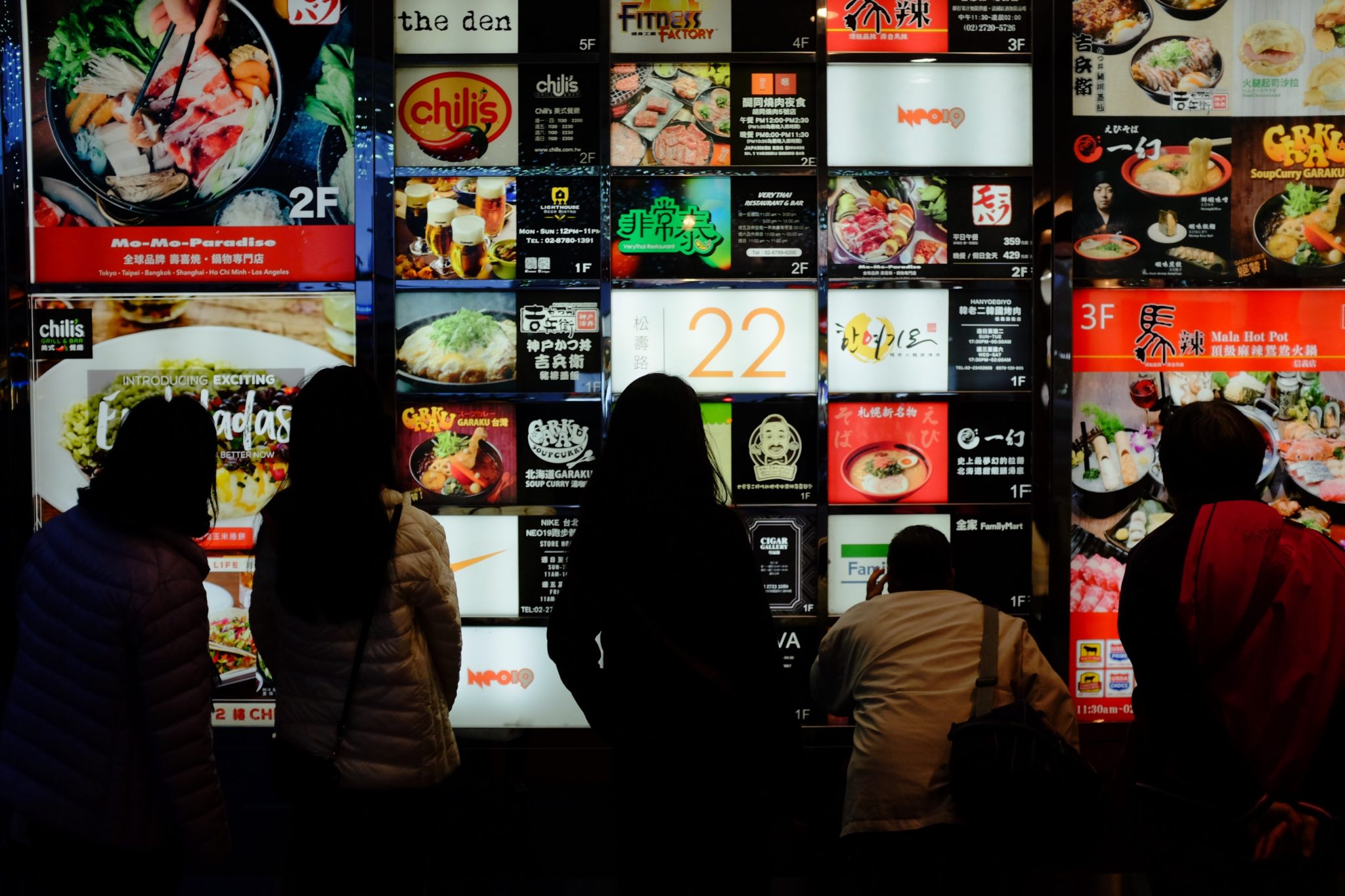 A digital menu board allows you to bring your menu to life. It goes beyond simply listing what you have to offer.
It gives your customers a much better preview of what's cooking in the kitchen, it allows you to control where people's eyes go, it informs and entertains your customers while they wait, and ultimately, it has the visual power to grab attention, make mouths salivate and stomachs growl.
Thanks to the animated nature of digital menu boards, you can share more information without bothering the viewer's eyes. More information shared means more purchases which means a more appetising bottom line.

If you're still stuck in print land, this is what you're up against.

Up the Upsell
We're also impulsive consumers. It's why thirst-quenching drinks and irresistible chocolate snacks are placed at the checkout line in supermarkets and convenience stores.

The same principle applies to restaurants. Digital menu boards can greatly increase your restaurant's upsell rate by displaying complementary or promotional items during the ordering process.
Think fries, desserts and limited time only flavours – hard to say no to at the point of sale.

Save Time, Money and Headaches
Let's go back to the days before digital menu boards. Say you had to make some changes to your menu.
You'd have to pay to have it redesigned, reprinted, shipped, posted, and rely on your front-line staff to take old versions down and replace them with the new. There's no telling how long production times can stretch out to. And then you discover a dreaded typo which becomes a very expensive mistake. Sounds like the Dark Ages doesn't it?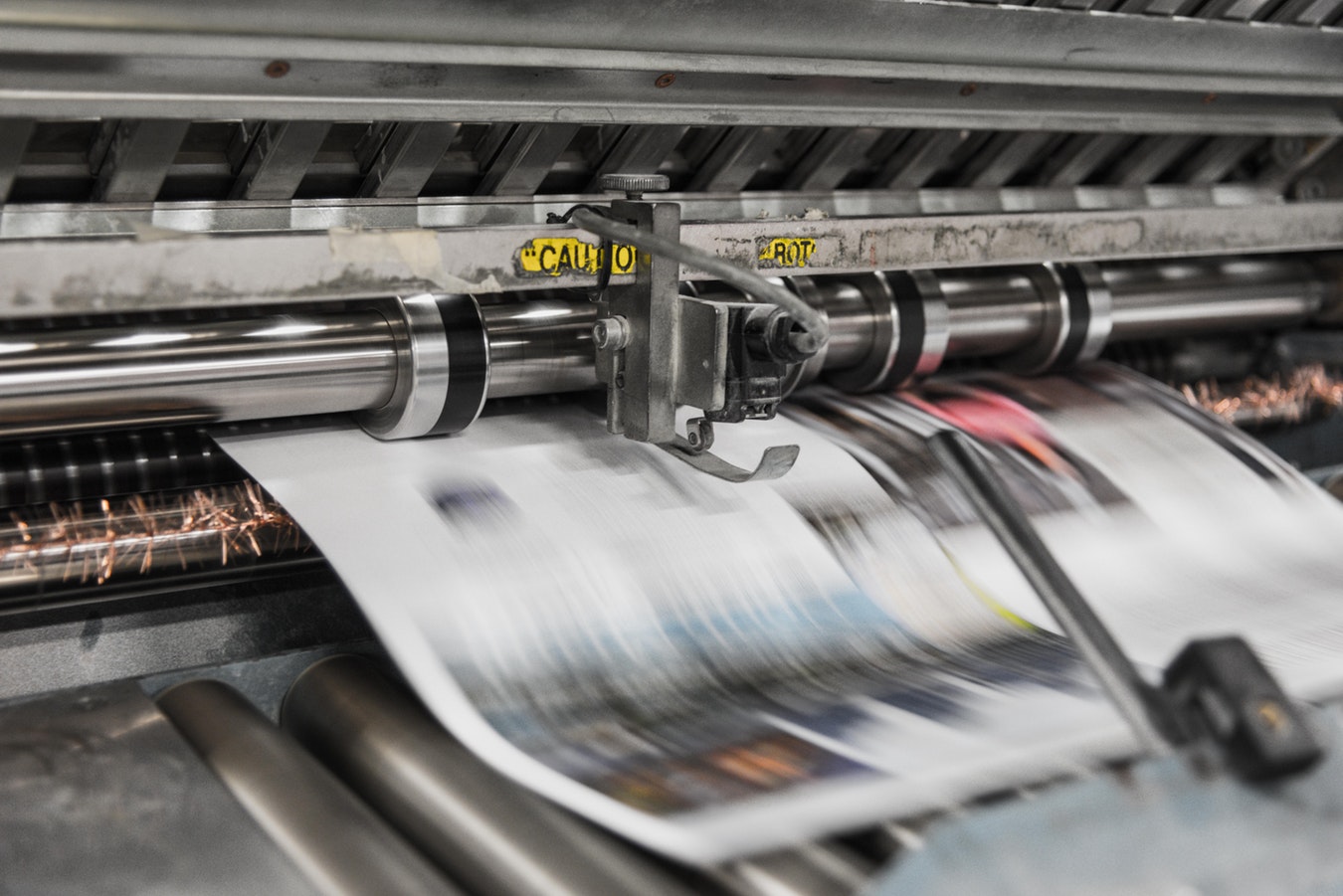 Now say you had to make changes to your digital menu boards. Thanks to digital signage software, you have full control over how your menu should look, cutting out the middlemen to make changes instantly.

You can tinker and rotate items based on their sales performance at will. One change can also update the digital menus in all your restaurants, no matter where they are or how many you have. Best of all, you can manage your entire system's content from the convenience of your office or couch.

While the up-front cost to digital menu boards may be higher than print, you'll be saving in the long run. 88.5% of businesses recoup their digital menu board investment in less than 2 years.

Be Breakfast, Lunch and Dinner Ready
Digital menu boards allow you to automatically schedule a different menu to be displayed based on the time of day or day of the week. So now you can maximise revenue by serving the breakfast, lunch and dinner crowd like clockwork without having to physically change out menus with one eye on the clock.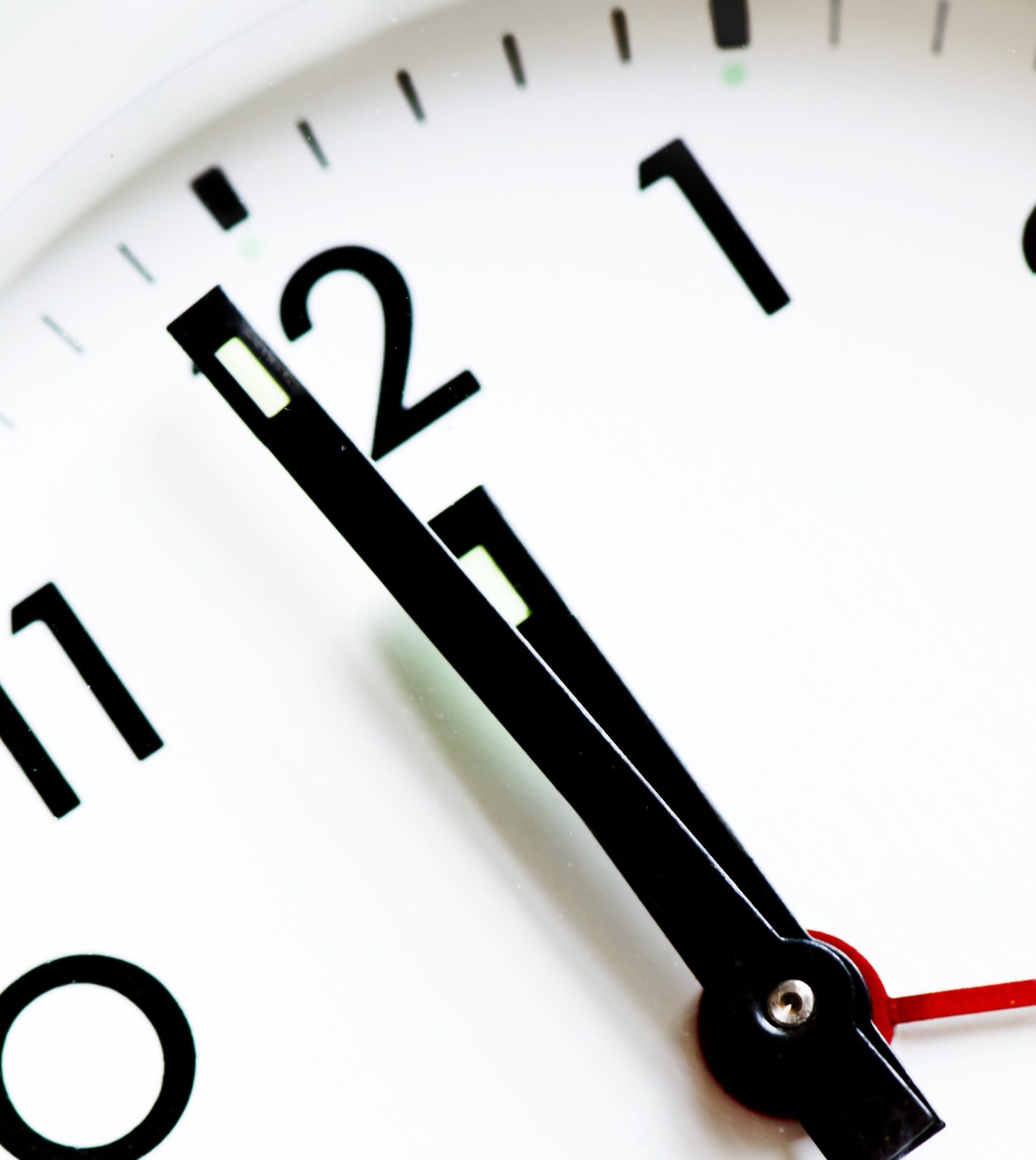 Reduce Perceived Wait Times
A digital menu board gives you much more scope to share engaging content.
Entertain your patrons with social feeds, trivia, fun facts, recipe videos… the opportunities are endless. And when they're entertained, they'll notice that they're waiting less. In fact, studies have shown that digital signage can reduce perceived waiting time by as much as 35%.

Help Customers Choose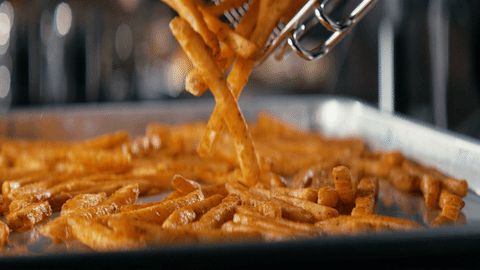 Gooey cheese, glazed meat, golden brown fries… if there's one thing digital menu boards do best, it's to show off irresistible imagery that you can almost taste. Patrons order quicker when they can choose based on what the food looks like rather than reading words. And ordering quicker means you'll be serving more people and reaping more sales.

Be on Top of Menu Labeling Laws
There are also external factors that may need you to change and update your menu boards such as digital signage Melbourne laws for the food service industry.
From 1 May 2018, the Victorian Government enforced a kilojoule labelling scheme for chain food businesses and supermarkets to display the kilojoule count of items on menu boards to help consumers make healthier food choices.
Digital menu boards can save you from this regulatory compliance headache. As your ingredients or recipes change, you can instantly update the caloric load of items without having to reprint menus.

Tell Your Story 24/7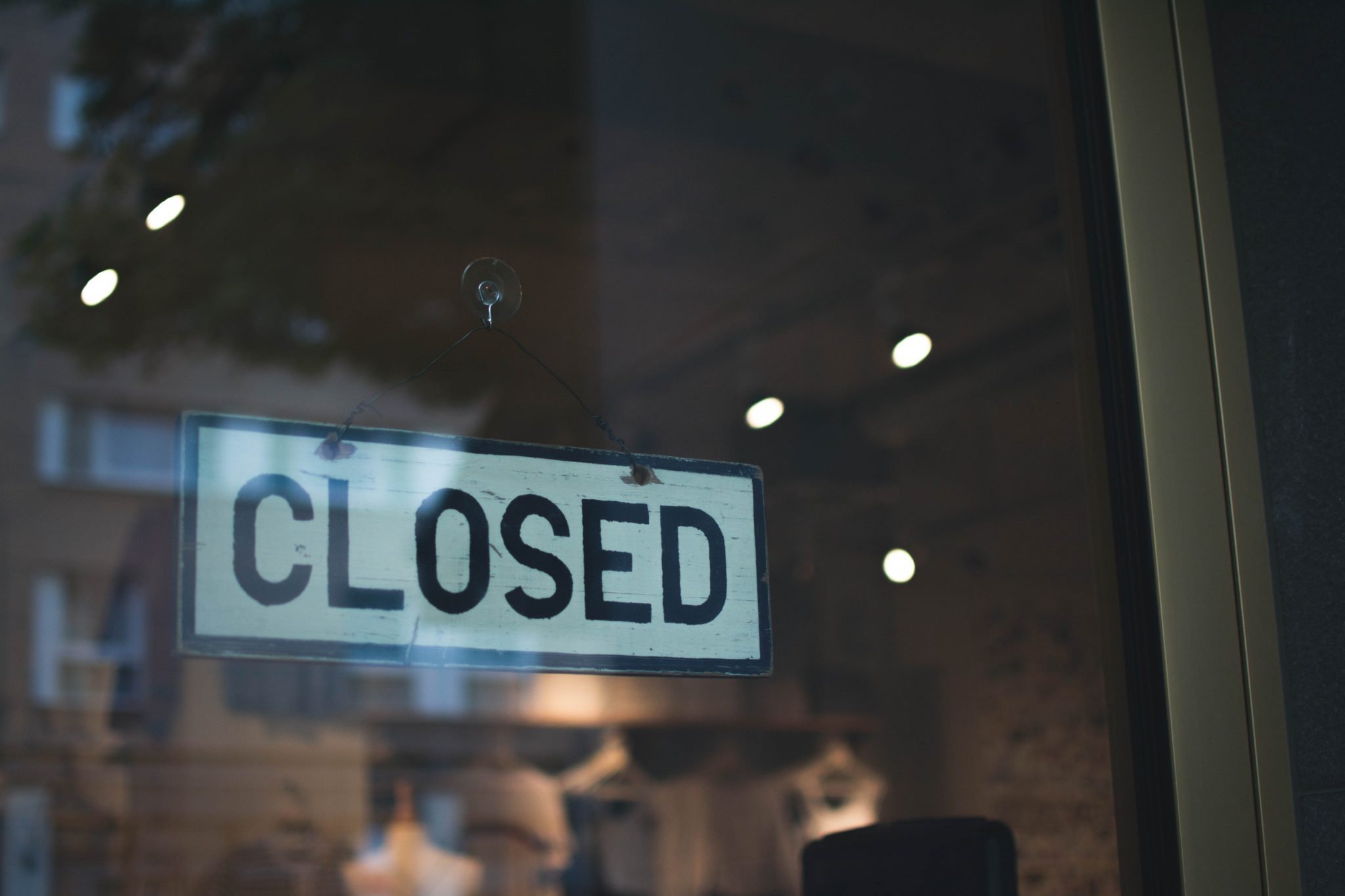 Let's face it, commercial kitchens close pretty early in Australia. But that doesn't mean you can't continue to engage with passersby. If your restaurant is in a busy area, take advantage by setting up an evening schedule of delicious content so people will feel compelled to book a table for the next day.
The way to your customers' heart is through their stomach. Don't let dull, outdated and expensive print menus be your roadblock.
Don't take off your bib yet, soon we'll also be exploring trending digital menu board designs as well as new and exciting technologies that restaurants are adopting to push the food service industry forward.
If you're hungry to transform your restaurant, check out our digital menu board installation packages or call one of our friendly experts today on 1300 556 212.